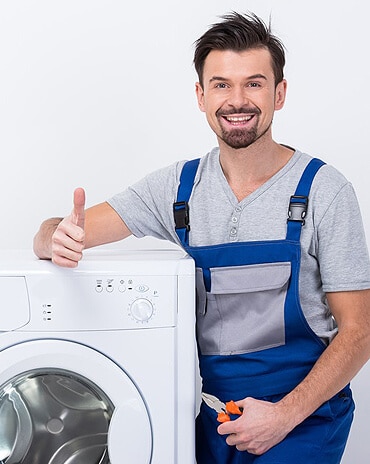 WE HAVE 25 YEARS
EXPERIENCE IN THIS PASSION
We are the best in all of Centurion. We have plumbers in all of these areas in Centurion : Lyttelton Manor, Plumber in Lyttelton, Plumber in Clubview, Plumber in Irene, Plumber in Highveld, Plumber in Wierdapark, Plumber in Zwartkop, Plumber Laudium and Eldoraigne, The Reeds Kloofsig, we are the Pretoria Plumber, and Surrounding areas. Call Us on 0731049658
Our team has well trained staff to give you the best plumbing experts in all of Centurion. As a result of providing plumbing services in Centurion and Pretoria area for a lot of years, we provide the quickest service in all of the Tshwane region. We also provide plumbing in other areas of Pretoria. We are in tie ups with the best plumbing equipment suppliers therefore we can provide the best prices on all our jobs. There is no doubt that our plumbing equipment cost is less than other plumbers in Centurion, Midstream, Pretoria and Tshwane. Our plumbers are simply the best in all of Gauteng.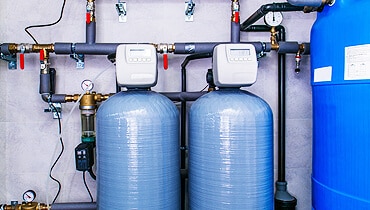 Commercial plumbing
There is no doubt that a burst pipe or leaky tapes affect the yield of your firm. We are therefore available 24hrs a day 7 days a week to put your business back on track. Our team knows the needs of our clients running offices. We therefore use state of the art CCTV tools to check your drains. Let us do checks and repair your drains and subsequently keep your business running well.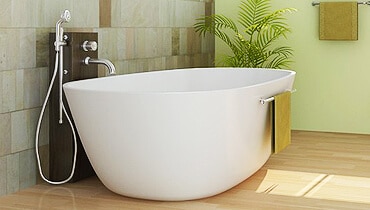 Leisure Facilities
We understand that different leisure facilities have varying needs. On top of our well bred and known tools, our clients say we have the best plumbers in Johannesburg. As a result, your needs will be well taken care of. We have a lot of experience servicing and repairing plumbing for leisure facilities. We also have the skills required to maintain and service the equipment you require for your facility.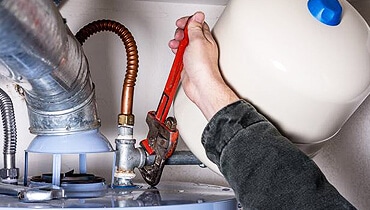 Geyser installation & replacement
Having hot water is not only essential, it is critical. Having you geyser pressure checked and having it well maintained is important. Our Midrand area plumbers have the experience required to fix, replace or install your geyser at an affordable price. Our professionalism is unmatched when it comes to servicing your geyser and keep it working.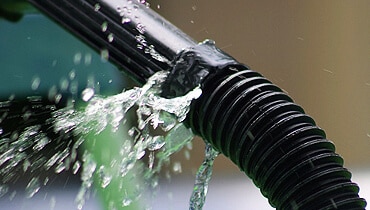 burst pipes
Don't let a burst pipe give you a sleepless night. Call our burst pipe experts in Midrand and be up and running in no time.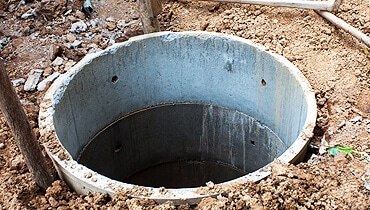 Blocked drains
We use the best state of the art equipment to repair your blocked drains be it for your kitchen, bathroom or a commercial building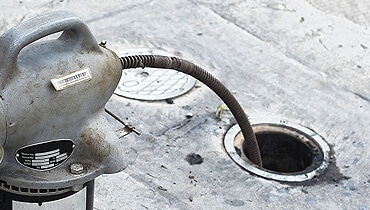 General plumbing
We provide any other general plumbing service including sink installation, removal and replacement. We can also provide you with painting services
Our team has well-trained staff to give you the best plumbing experts in all of Centurion
As a result of providing

plumbing services in the


The Plumber near me
Plumber SA always uses the plumber that is closest to you. The reason why we do this is to make sure that we send someone that is familiar with the area and has the best knowledge of closest places to buy plumbing supplies as well. Because our plumbers are always near you, we charge the lowest call-out fees and sometimes offer our services without any call out fee at all.


The best plumber
When you call a Plumber in Centurion, Plumber in Midstream, or Irene area. You will always get the best plumber for the job as all our plumbers go through rigorous checks to make sure that the work we do is of the highest standard. We service different areas all over Centurion, the Midrand area, Pretoria and Ekhuruleni.


The emergence plumber
Whether you're struggling with a burst geyser, looking for a 24 hour plumber or your query is simply looking for a plumber near me, we offer the best plumbing services in the whole of Johannesburg, Centurion and Pretoria areas.


The experienced plumber
We have a wide range of services from repairing a leaking pipe, fixing a burst geyser, geyser installation and repairs. Whether you need your drain cleaned or you need to enlist the services of a plumbing company for plumping repair or maintenance of your plumbing system call us and we will assist urgently.
We requested a quote from Amos from Plumber SA for a blocked drain in our kitchen. The guys responded very quickly and gave us a quote which we were very satisfied with and asked the guys to do the job immediately after getting the quote. The guys did a great job of communicating the plumbing problem in ways that we could understand without trying to use some industrial jargon that we would otherwise not understand. We were so impressed with the work and ended up asking the guys to replace our sink and repair the old geyser at my parents' house. My parents were also impressed with how the guys managed to get into the ceiling to replace the geyser without leaving a mess everywhere or damaging the ceiling. We are especially impressed with Plumber SA as they sorted our problem the first time they came to do repairs. I would recommend plumber SA as the best plumber in Johannesburg period.
Let's Start Something new

Say Hello!